Quality Cashmere

Dedicated to unparalleled quality, craftsmanship, and sustainability, HANIA collections are created using Scottish and Italian Cashmeres from the finest mills in the world.

Gender Neutral

Each one-of-a-kind knitwear garment is designed to be timeless and versatile, giving the wearer ease of movement and confidence in an uncompromising style, while also remaining adaptable enough to go wherever their life may take them.

Empowering Female Knitters

Each collection is crafted by a network of local female knitters that Hania has found from across the five boroughs of New York City, enabling them to utilize and enhance the skills they have honed over the course of their lives.

Giving Back

Since 2014, HANIA New York has been giving back to local communities. We alternate every 6 months between two main charities, Let's Get Ready & Debra of America, where 5% of our online gross profits go to help children in need.

Made in New York

HANIA's commitment to producing locally has gained the brand a "Made in New York" Mark of Distinction. At the core of the brand's mission is a focus on empowering women, across the five boroughs to ply a trade that they love and to celebrate the continuation of traditional crafts in the heart of the pulsating city.
HANIA launched with a single knitter and has quickly fostered this community across the whole of New York City. The brand works with each individual to enhance their skills that they are working at the highest levels of craftsmanship. This dedication to sustainability and female empowerment translates into a fair price for the crafting of all pieces to the brand's makers, which can be earned on a schedule that benefits them and their families.
HANIA is committed to producing pieces that last a lifetime, creating heirloom hand-knit garments intended to avoid the landfill – starting with impeccable mastery of technique and continuing with the brand's commitment to render repairs during the lifetime of a garment.
Additionally, and unique for luxury cashmere – all HANIA hand knit pieces can be machine washed and dried.
You can view our entire archive on our Pinterest page.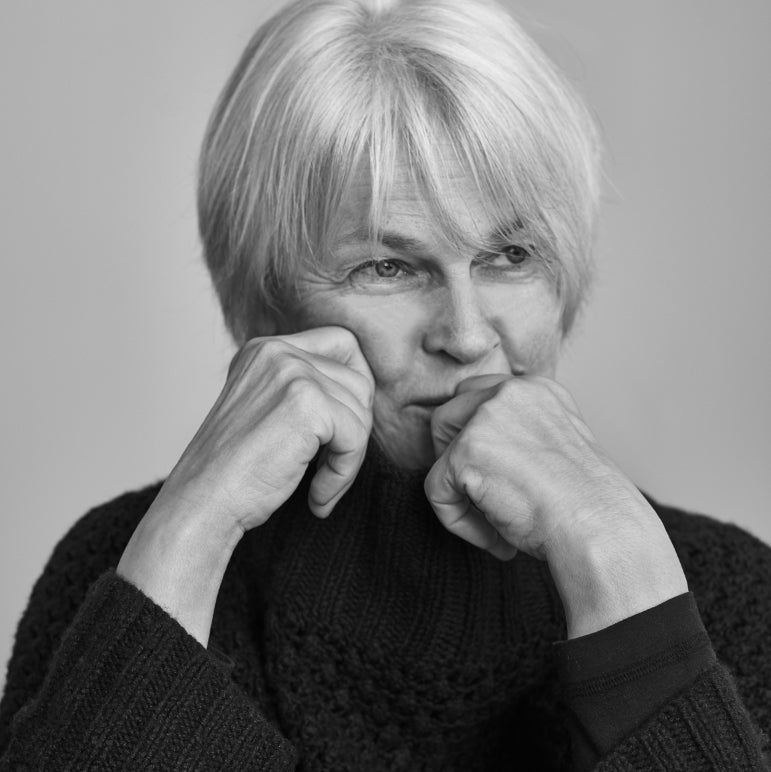 Anya Cole spent much of her down time in between ballet performances knitting garments she could only imagine. "If you need it, you make it," her mother had taught her, and it was only natural that eventually the designer would establish her own brand, featuring imaginative, one-of-a-kind pieces she was unable to find anywhere else on the market.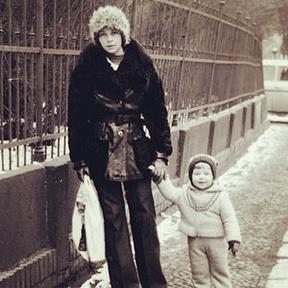 Born in Poland, Anya pursued the creative arts from a young age, beginning with classical training in ballet, ultimately allowing her to perform with the Metropolitan Opera in Poland. In addition to dance, her inspired mind propelled her to take up knitting in order to produce the garments that her mother so keenly suggest she make for herself. Anya's passion for knitting has continued throughout her life, and was brought with her to New York City when she moved in the late 1980's after years spent in West Germany, where she knitted to support herself and her young daughter.Upon launching HANIA, Anya made hand knitting the heart of the brand, staying true to her background and indulging her personal passion. Today, HANIA garments are all hand knit by a community of women across New York City.
Anya's Collections