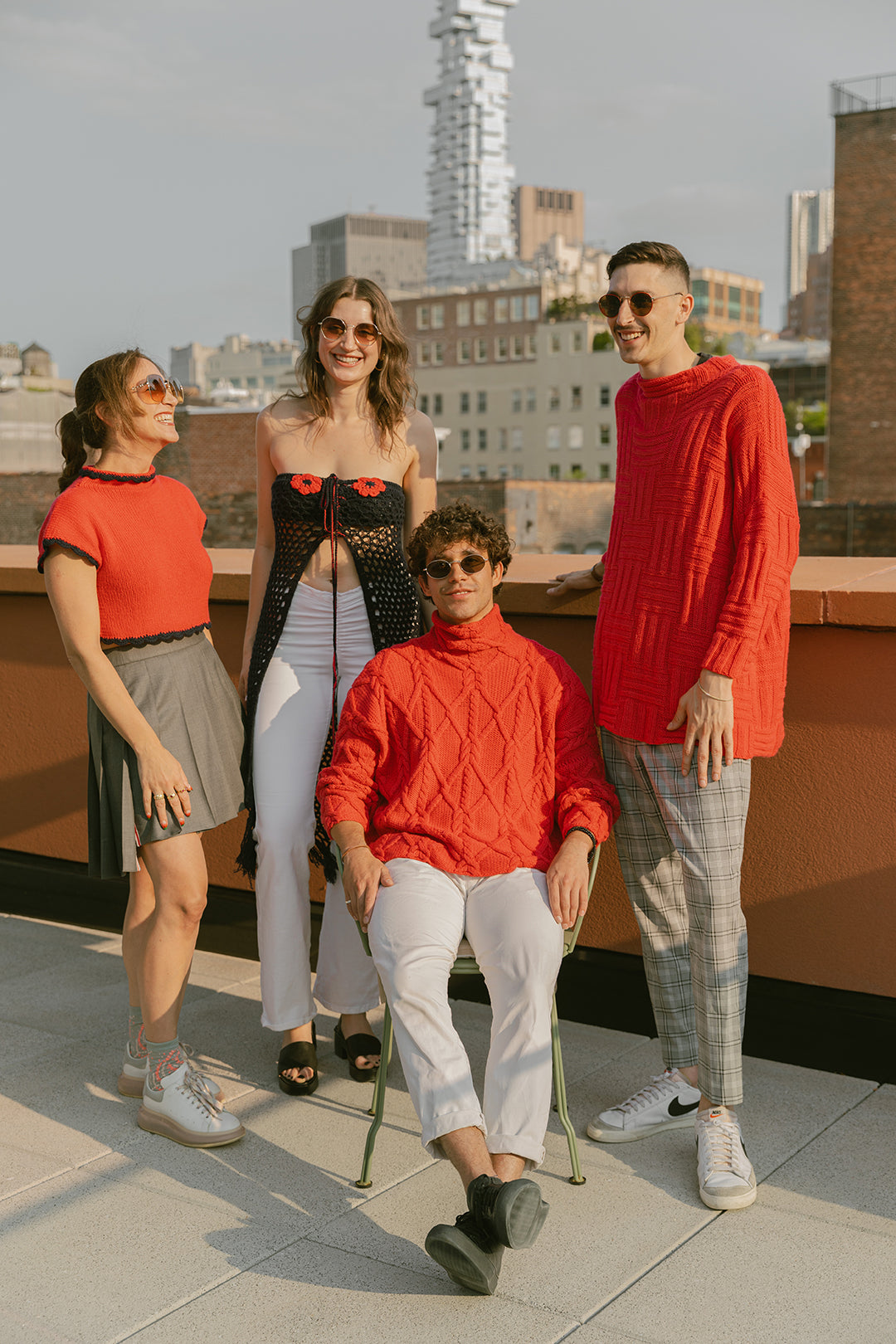 About ONI
Hania ONI is hand knit by the same local knitters and uses the same quality yarns as our original Hania New York line.
Curated using specialized yarns drawn from previous Hania New York productions, each piece is as unique and individual as the person wearing it because there is only enough yarn for that one singular piece.
Dare to be one-of-a-kind.
Shop Now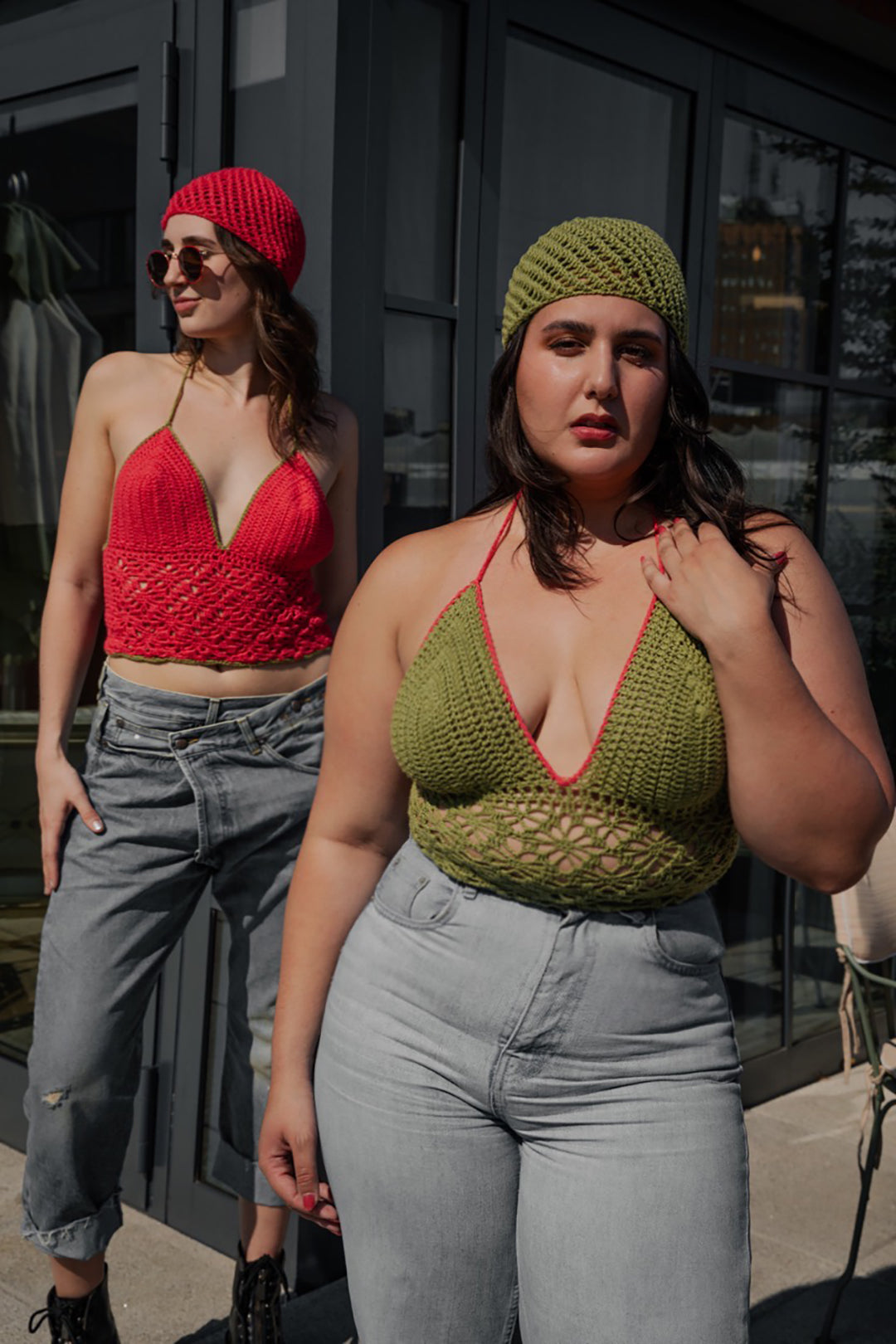 Co-Designer
ONI co-designer, Alexandria Laucella (right), graduated from Marist College with a degree in fashion design and a focus on knitwear.
Drawing on her inspiration of blooming florals and new beginnings, this is Alexandria's first collaboration with Anya Cole, founder, owner, and designer of Hania New York.
Shop Small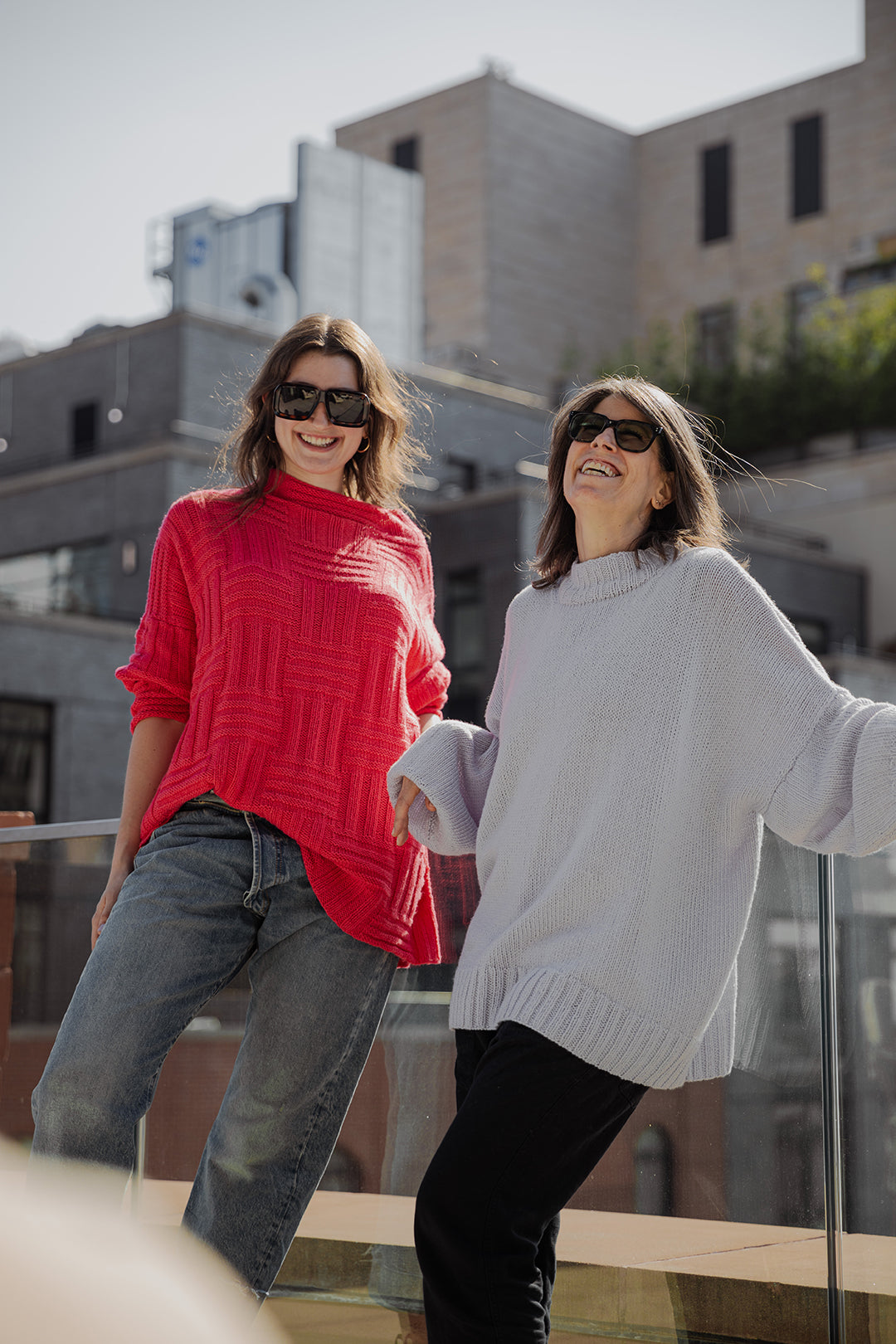 Pieces that last a lifetime
Hania New York is committed to producing pieces that last a lifetime, creating heirloom hand-knit garments intended to avoid the landfill.
Just like its parent line, Hania ONI is environmentally friendly as it is made from natural fibers - cashmere / cashmere-silk blend, reflecting our ongoing commitment to a circular economy.
We reuse and repurpose our remnant yarns with the same craftsmanship and attention to detail as Hania New York.
Subscribe for the latest news